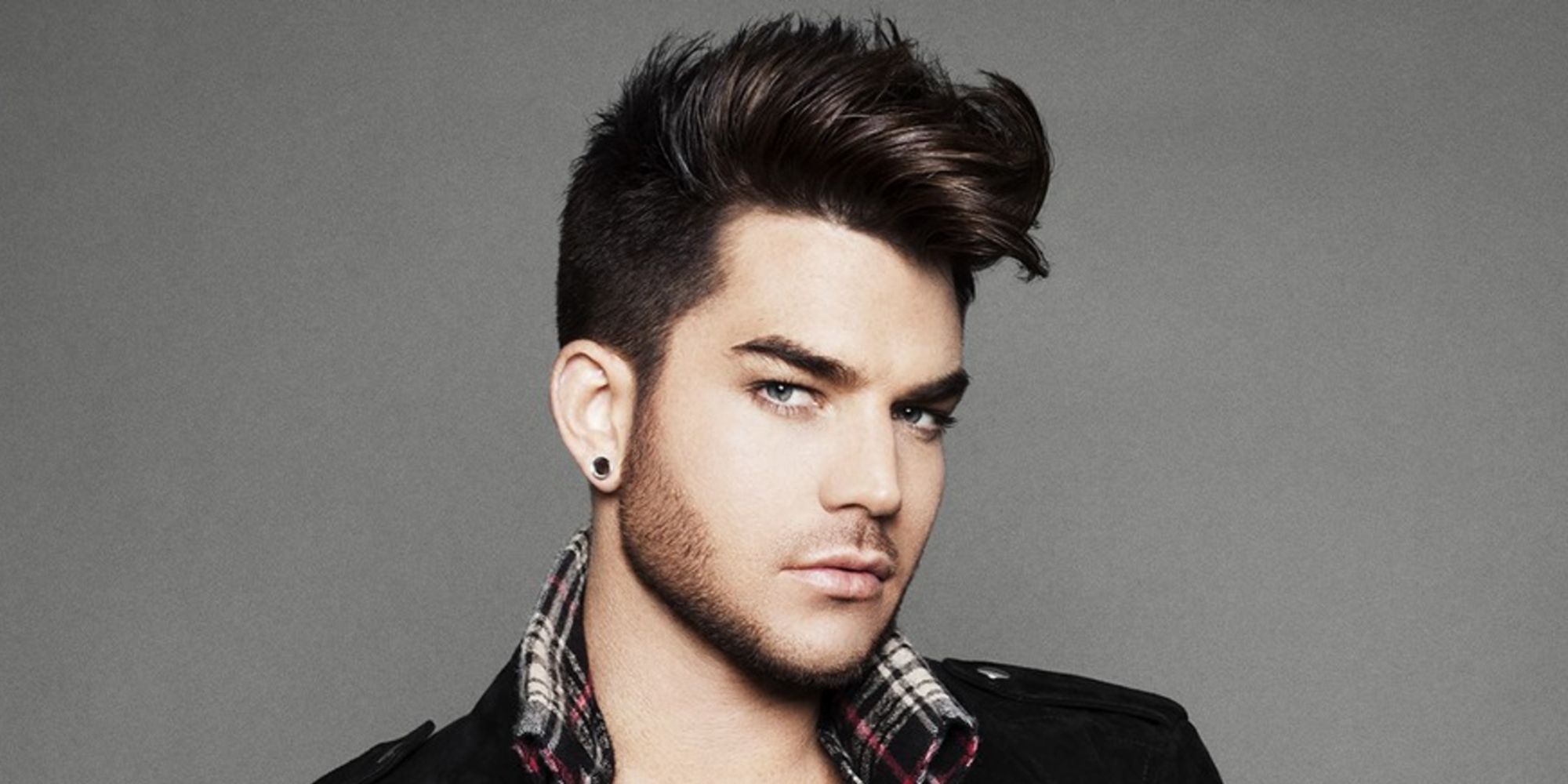 American Idol  season 8 runner-up Adam Lambert is returning to the small screen as a judge on E's new series Clash of the Cover Bands, premiering on October 13 at 9:30pm. Since leaving American Idol, Adam has had a successful solo career and a superstar turn as the lead singer of the rock band Queen. Adam's experience with performing both on a reality competition show and on tour in the real world will be great assets to him in this new endeavor.
Adam first won America's heart in 2009 on American Idol, during which he established himself as a glam rocker with a voice that soared to heights never before heard on the show. Although he came in second to winner Kris Allen, his career took off as soon as the show ended. His loyal faction of fans, the "Glamberts," are some of the most passionate around. They followed his career from his 2009 debut album For Your Entertainment, which included the hit single, "Whataya Want from Me," for which he earned a Grammy nomination, to his collaborations with Queen. In 2019, he founded the non-profit Feel Something Foundation to support LGBTQ+ and human rights activism. This year, Adam has an upcoming two-weekend residency at the Venetian in Las Vegas with an additional livestream special on Friday, October 29.
In an interview with  E! News , Adam discussed his latest project, Clash of the Cover Bands, in which he will mentor cover band contestants alongside fellow singers Meghan Trainor and Ester Dean. The winning band will receive a $25,000 prize and the opportunity to perform on The Tonight Show Starring Jimmy Fallon. The bands will cover a vast array of artists this season, including Blink-182, Bon Jovi, Coldplay, U2 and Elton John. They will also sing the songs of female artists like Aretha Franklin, Carrie Underwood and Lady Gaga. Adam confessed he is "kind of partial to the divas. I think that's sort of my soft spot. We had a Britney, a J.Lo. We had a Céline Dion. We had Tina Turner. We had Dolly Parton. These are iconic women."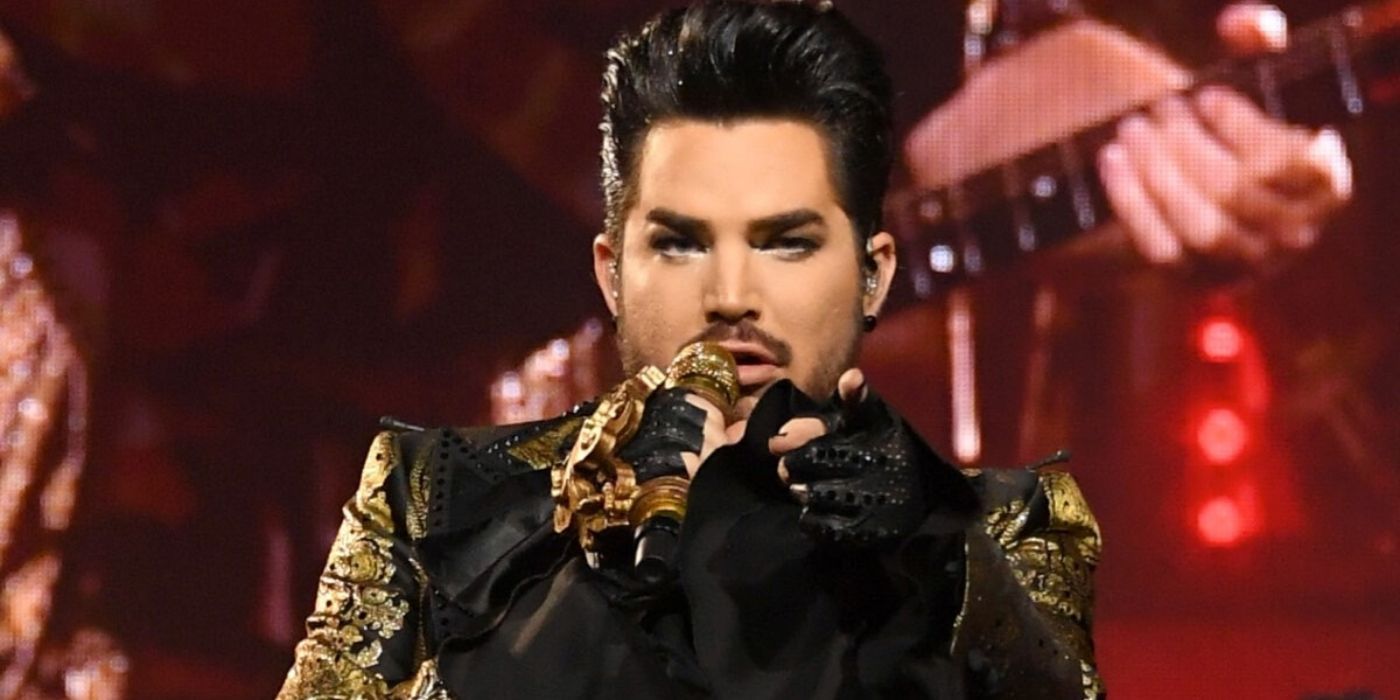 This was also a full circle moment for Adam because the show is filmed on the same stage and studio as American Idol. Adam explained, "So walking backstage into the studio every day was just so surreal. That was, what, 12 years ago? That's where everything started for me." It also helped remind him how difficult it can be to perform in front of judges. He said, "It made me keep in mind that when you get up on stage and you perform and you give it your all and you're putting yourself out there to be commented on by three people at a desk in front of you, it's not always the easiest thing." He knows that it is "tricky and takes a lot of bravery" to get up on that stage, and he kept all of that in mind when he was talking to the performers. He tried to be "constructive and yet sensitive to the journey."
Adam's path from American Idol contestant to Clash of the Cover Bands judge shows his growth throughout the years. He is now qualified to help a new generation of singers make it big. These bands are lucky to have a mentor like him to help them launch their careers. Adam has it all covered.
Source: E! News